Last Updated: Mon, Jan 2, 2023
---
Sign Up with Sigma Voice
Try Sigma Voice for free with a fully functional free trial of our mass notification system.
Requirements
To help you get started with Sigma Voice, we'll give you 30 day free trial with 100 free calls or texts.
To qualify for a Sigma Voice account, there are a few requirements. These requirements prevent spammers from attempting to use our platform.
A brief phone verification call is required to activate your account.
Your organization must be based in the United States or Canada.
Your organization must have a active website.
You must have your own phone number list of customers, employees or members.
Have a question? Let's talk! Call (800) 905-9140
We're Seeing Stars
Verified Customer
Emma Otto
Retail Store
We have used SigmaVoice for our business for a few years now, and it has been a very good experience. The website is simple, straightforward, and easy to navigate. Customer service is excellent; professional and prompt.
Verified Customer
Kristin Taylor
Senior Living
Sigma Voice was so easy to set up. I needed to get an immediate message out to my 60+ family members. It's affordable, the reports are amazing, and the customer service is beyond what I expected on a Sunday afternoon. Highly recommended!
Verified Customer
Pedro Hernandez
Medical Offices
This service is fantastic. Setting up automated calls is super easy and affordable. I highly recommend it.
Verified Customer
Ken Doke
Nonprofit Organization
I have been using Sigma Voice for a few years now on a number of campaigns. They have always been reliable and competitive. Their customer service is phenomenal. I highly recommend.
Verified Customer
Haith Johnson
Retail Store
Absolutely LOVE THIS SERVICE!!! I recommend using Sigma Voice for any growing business!! We have got great responds & is a good way to stay in touch with your customers base! Helps us to turn customers to Loyal Customers to VIP Customers!!!
Verified Customer
Mark Hamilton
Nonprofit Organization
Sigma Voice exceeded our expectations for our call out needs. When we needed changes made they were happy to do so and performed changes in a timely manner. I highly recommend Sigma Voice.
Popular Posts From Our Blog
Check out the Sigma Voice blog to learn about mass calling and texting best practices.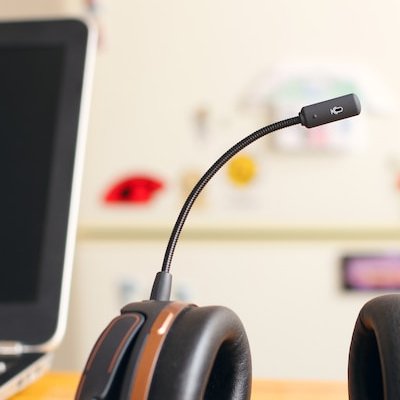 Hosted IVR: Revolutionize Your Customer Experience with Sigma Voice
Last Updated: Thu, Mar 30, 2023
In today's fast-paced business environment, providing exceptional customer service is more important than ever. With increasing competition and ever-evolving customer expectations, businesses must be agile and adaptable. Enter hosted IVR (Interactive Voice Response) solutions – a powerful tool that can significantly enhance your customer experience. Since 2004, Sigma Voice has been a leading provider of hosted IVR services, helping businesses streamline their communication processes and elevate customer satisfaction.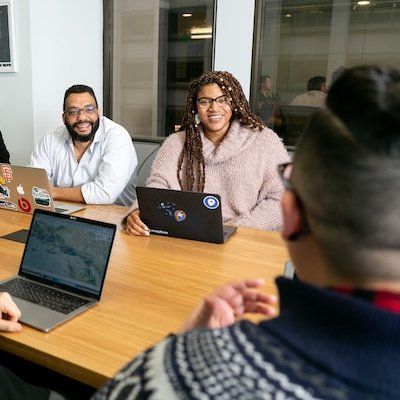 Call Blasting Services by Sigma Voice: Efficient and Effective Way to Reach Everyone
Last Updated: Fri, Mar 24, 2023
In today's fast-paced world, it's essential to communicate quickly and efficiently with employees, customers, and members. Sigma Voice offers a call blasting service that enables companies to reach everyone across their enterprise with urgent alerts, important updates, and reminders. Mass email may also be an option, but it has low open rates. This blog post will discuss what a call blasting service is, its importance, who uses it, features, benefits, costs of not having it, and some examples of when it can make a positive difference for people and organizations.
Efficiently Schedule Interviews with Mass Calling and Mass Texting Recruiting Software by Sigma Voice
Last Updated: Thu, Mar 23, 2023
Sigma Voice offers a recruiting software that uses mass calling and mass texting to efficiently communicate with a large number of job seekers for scheduling interviews. In this blog post, we discuss the importance of recruiting software, who uses it, its features, benefits, and the costs of not having it. We also provide examples of when it can make a positive difference for organizations and how it saves time, money, and increases efficiency.